WILDLY SOCIAL MEDIA
Facebook, Instagram and Linkedin advertising
Have you hit the boost button on Facebook, Instagram or Linkedin and hoped for the best?
Do you wonder how paid social media fits into your wider marketing strategy?
Do want to know how to develop eye-catching ad creatives and copy?
Then you are in the right place!
Social media, both organic and paid, can be really overwhelming and many businesses don't know where to start, what ads work best, how ads align to their marketing strategy or how to create ad creatives.
I am here to help you to break down these barriers.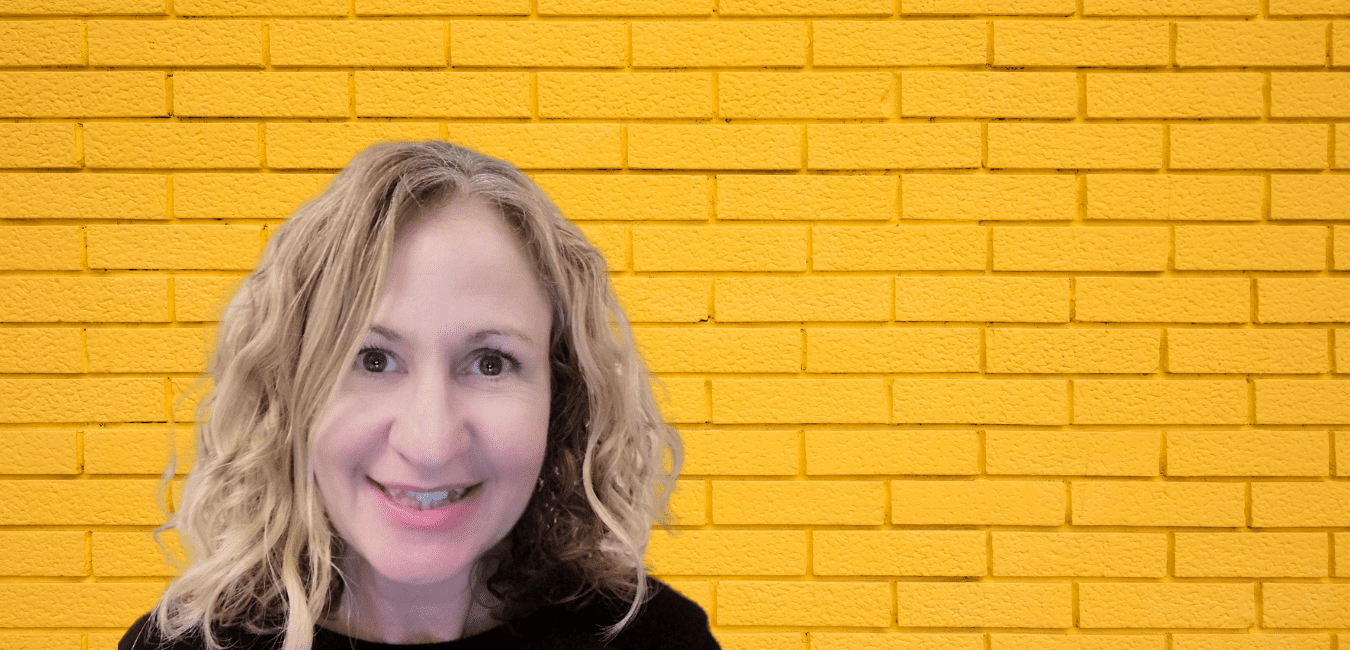 I am Sarah, I am the friendly face behind Wildly Social Media. I love digital marketing and I love helping businesses like yours to improve how they use paid social media as part of their wider marketing efforts.
I have worked in marketing for over 13 years and I am obsessed with helping my clients fill their pipelines with warm leads.
When I am not working you will find me in the countryside either running, cycling, camping or being a mum to my two sons.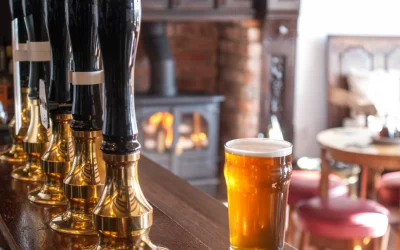 How a series of bespoke social media training sessions helped pub chain Wells and Co upskill their partner pubs helping them improve their use of social media.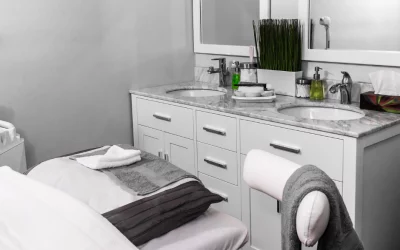 The results have been fantastic they constantly see a stream of new customers coming through the door and year on year growth is now running at nearly 180%.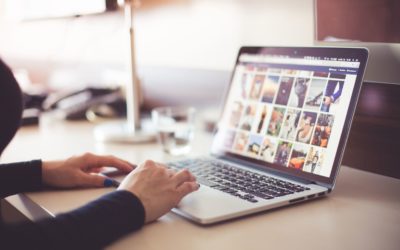 How a structured social media plan helped exceed attendee targets at the Anal Cancer Foundation's first virtual conference.
Contour Couture
'it's absolutely clear that Sarah is great at what she does and has our best interests at heart. She also holds herself to account for continuously delivering high standards  and always wants to continuously improve on the results achieved. These results have been fantastic, no. of bookings are our key performance indicator and we just constantly see a stream of new customers coming through the door and our year on year growth is now running at nearly 180%. We would not have achieved this without her and would always recommend working with specialists rather than the Jack of all trade agencies and for Facebook advertising, Wildly Social Media would be a great choice.'
Mimi Thomas, Clinic Director, Contour Couture
Brook Farm Cuffley
'Sarah is amazing and I would highly recommend her! As a small business with limited resources, Sarah gave me the tools and knowledge needed to make a plan and progress our marketing. Sarah enables you to move forward and I've seen good results in a short space of time.'
Laura Widdowson, Brook Farm Cuffley
Aventus Clinic
'Having a good FB ads strategy and campaign is imperative for most businesses. There are many that claim to offer this service and I have tried several individuals and agencies but with little success. As a start-up business I do not have a huge ads budget and need to make every pound count. I reached out to Sarah at Wildly Social Media and after the initial chat I was very optimistic. She took the time to listen to me, understand my market and business goals. Using her Marketing experience and knowledge of FB ads she has been consistently delivering good results. She is very responsive, timely and always finishes the agreed objectives. It's a pleasure working with Sarah.'
Dr. Suhail Alam, Medical Director, Aventus Clinic
Rambling Stems
'Sarah offers the best kind of advice – informative, insightful and encouraging, in a no-nonsense presentation in a friendly environment. For any small business owner…..I would highly recommend attending one of Sarah's workshops and taking her advice.'
Ali Conway, Rambling Stems
VLE Support Ltd
'Sarah Clancy is a wonderful expert on all things Digital Marketing, and managed to clear the mist from my lack of understanding the social media maze! I wouldn't hesitate to recommend her!'
Mark Trinick, Chief Executive, VLE Support Ltd
Little Otter Books
'Sarah has really helped me to understand all the different features on Instagram, the software I can use to plan and implement a social media strategy as well as giving me lots of ideas for content. She is really approachable and obviously knowledgeable and experienced in this field.'
Charlotte Freeston-Clough, Owner, Little Otter Books
Lodge Farm
'Sarah was not only hugely knowledgeable but was also able to communicate the necessary basics in a way that I could understand and absorb. She was extremely patient and left me with a succinct campaign plan that with her support I was able to execute myself.'
Maria, Lodge Farm
David Steven
'Sarah is one of those rare individuals who can simplify a complex subject into a workable formula with easy to follow, yet powerful results. I have no hesitation in recommending her skills to any company looking to rapidly grow their social media presence.'
David Steven, Executive Headhunter
MPG Group
'Sarah did an excellent job at helping us to focus on our target audience establishing a clear direction on which channels we should use and how we could use them more effectively. She also helped us create a pragmatic plan for creating engaging content that could be managed without a huge investment in time and budget.'
Liz Rice, Director Business Development, MPG Group
Chalkstream
'Sarah's advice and training was hugely useful in helping us maximise the impact of different social channels. It has helped The Dolly Show team use social to better engage with fans, introduce new performances and venues and celebrate the talent of the amazing
Dolly Parton.'
Ben Verinder, Director, Chalkstream
TRAINING
If you're not ready to hand over your paid social media to me yet, I can teach you how to use Facebook Business Manager to develop and run your own ads.
DONE-FOR-YOU
I'll take charge of your paid social media campaigns to optimise your strategy, creative ad creatives and write compelling copy, to maintain and grow your online presence.
AUDITS & SETUP
Let me take a look at how you're currently doing things and give you our expert opinion.
Enquire about my services
From paid social media strategy development, to social media training, to content creation, to auditing how you're currently running your platforms.
Fill in the short form by clicking on the button below and I will be in touch.
Fill in a short form
Here are 5 tips and strategies to consider: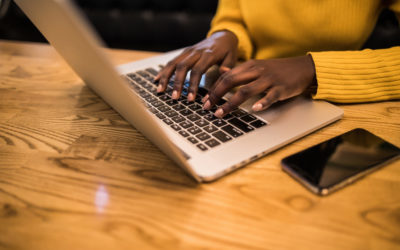 I have broken down 3 of the biggest frustrations I see in our industry and what I do to tackle them.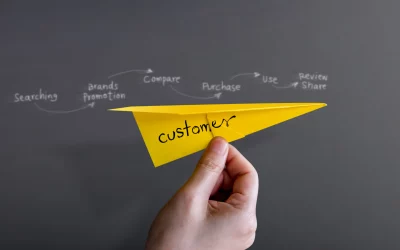 There are a few common reasons most businesses don't succeed with their paid social campaigns.