How Meta ads led to the business constantly seeing a stream of new customers coming through the door and year-on-year growth of nearly 180%
Contour Couture is one of the leading aesthetics clinics based in the South West of England. Founded in 2017, with the objective of bringing affordable, high-quality, injectable, aesthetic treatments with great customer experience they now have clinics operating in Swindon, Bristol, Cheltenham & Bath.
They have seen phenomenal growth since inception in 2016 and during that period we have some less than successful engagements with agencies to support our general marketing strategy. The challenges typically arose when these smaller agencies tried to be masters of all advertising channels but never really being masters of any. They made a decision in 2021 to bring all marketing in-house and outsource to channel experts – the first being Facebook advertising as 90% of their demographic are large Instagram users and Facebook ads is not a particularly intuitive platform to work on let alone get right. They looked at several potential providers and after doing our due diligence they made the decision to work with Wildly Social Media.
Initially, I undertook an audit of their current Business Manager set-up and reviewed previous ads. We then identified the key services that they wanted to run ads to and identified the correct funnel and objective.
We currently run the following ads:
Laser hair offer. Once customers have had the treatment in the clinic they act as advocates for the clinic and also return for other treatments.
Free skin assessment. Clients attend the clinic for a free skin consultation. A tailored treatment plan is then developed for them.
I also run a brand awareness reach campaign showcasing a range of their service offerings to their warmest audiences. This helps them remain top of mind. Not everyone is ready to buy initially, but over time contact the clinic when they are ready.
The business has been able to outsource their Meta ads so they can free up time and get on with developing their business
A constant stream of new clients coming through the door
Year on year growth of 180%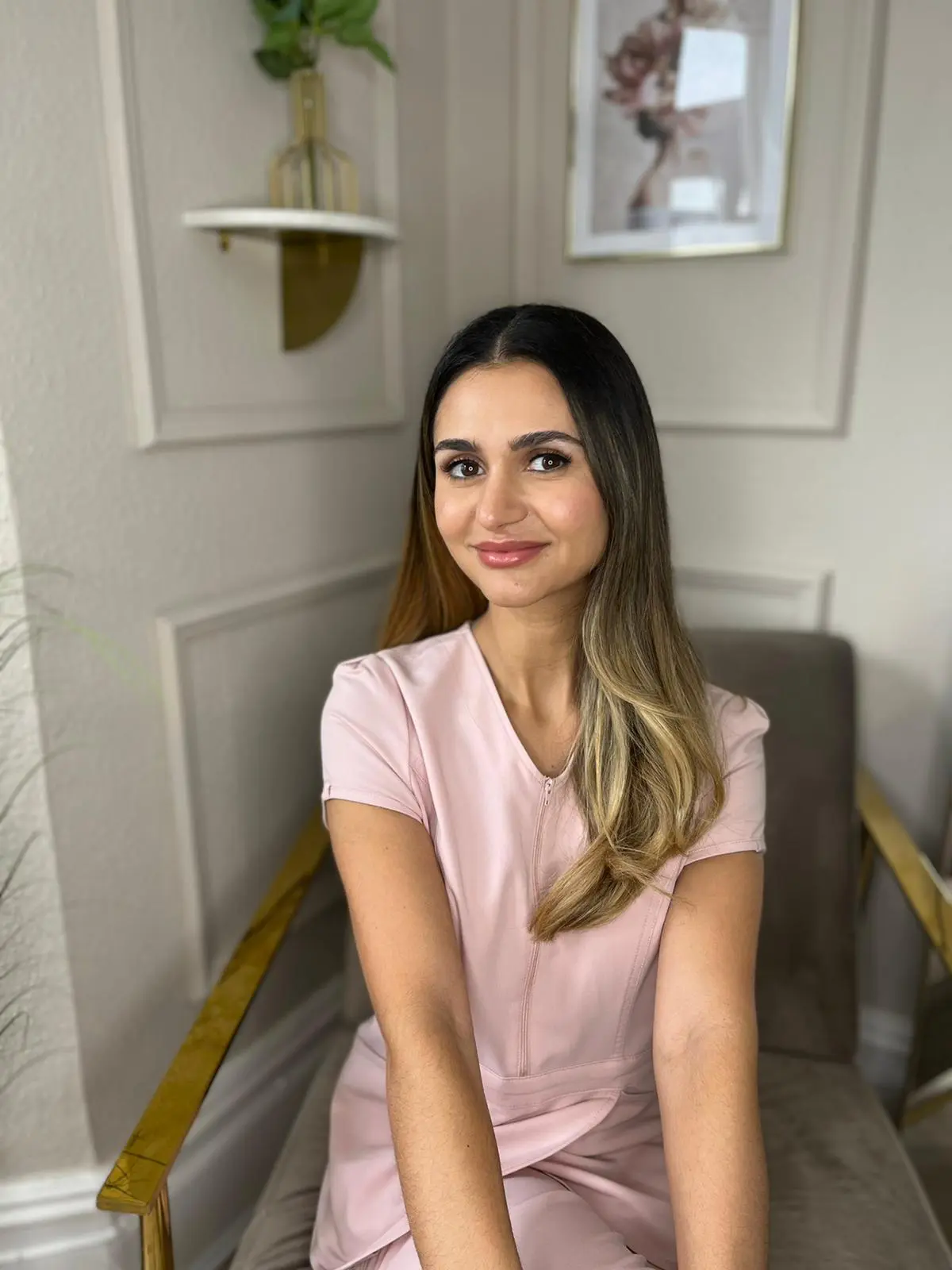 We made the decision based on Sarah's clear expertise, gained in the corporate world and the fact we just felt like she would just roll up her sleeves and get stuck in. It been a great decision, we have completely handed off this side of our marketing because it's absolutely clear that Sarah is great at what she does and has our best interests at heart. She also holds herself to account for continuously delivering high standards  and always wants to continuously improve on the results achieved. These results have been fantastic, no. of bookings are our key performance indicator and we just constantly see a stream of new customers coming through the door and our year on year growth is now running at nearly 180%. We would not have achieved this without her and would always recommend working with specialists rather than the Jack of all trade agencies and for Facebook advertising, Wildly Social Media would be a great choice.