How a structured social media plan helped exceed attendee targets at the Anal Cancer Foundation's first virtual conference.
The Anal Cancer Foundation ran their first virtual patient conference in 2021 and needed help to plan how they could use social media to recruit attendees.
The Anal Cancer Foundation is a small charity and didn't have much time to work out how to make Facebook work for their community. They had tried posting ad hoc, but didn't really have a strategic plan in place. With their first-ever virtual patient conference fast approaching, they knew they needed to improve the way they used social media to communicate their messaging and offer. They contact me to discuss how I could support them to raise awareness of the event and also the charity. After our initial discussion, David came away with some quick wins and decided that given my experience he was very keen to work with me. Without a solid strategy in place then the charity wouldn't have had the capacity to improve the way they used this core community resource.
The first part of the plan was to complete a strategy for the Anal Cancer Foundations Virtual Conference. A content plan was mapped out in Trello and graphics were created for both the speakers and community to share. A branded video was also created for the event.
Attendance figures were 60% above the initial targets set.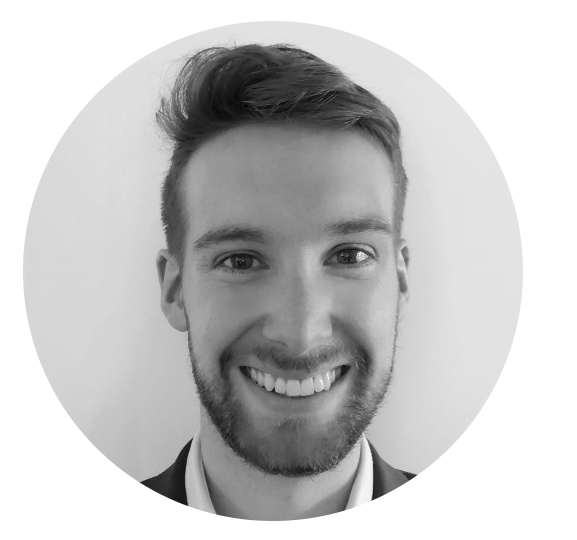 "Sarah came onboard to support us with social media communications for the inaugural anal cancer patient conference, getting to grips with our brief, developing and executing a strategy and creating an array of content all within a very narrow time window. The results speak for themselves with attendance figures 60% above our initial targets. I cannot credit Sarah enough and her enthusiasm and adaptability made working with her a pleasure. Furthermore, she has upskilled our own team in the process. I highly recommend her for your next projects!" David Winterflood, Acting CEO, Anal Cancer Foundation