How a series of bespoke social media training sessions helped pub chain Wells and Co upskill their partner pubs helping them improve their use of social media.
Wells and Co are an independent, family-owned business based in the heart of Bedfordshire. They are focused on two things: running great pubs and making great beer.
Wells and Co have their own pubs and they also have pub partners. They were aware that there was more that their pub partner could be doing with social media marketing, but the landlords had a range of experience and skills in this area. The chain had been following Wildly Social Media on social media and decided that they needed to bring in some outside support to provide a series of bespoke training to help upskill their pubs.
Through a series of 9 virtual workshops, I was able to enhance the knowledge of the pubs in social media marketing, including getting the foundations right, Instagram best practice, and Facebook best practice.
Emma from Wells and Co asked me to provide an overview of a series of training sessions for the pubs. I researched and developed the sessions and delivered these virtually over the course of a few weeks. Each session was interactive.
The sessions trained a number of Wells and Co partner pubs and left them feeling more confident with how to improve their use of social media marketing for their business.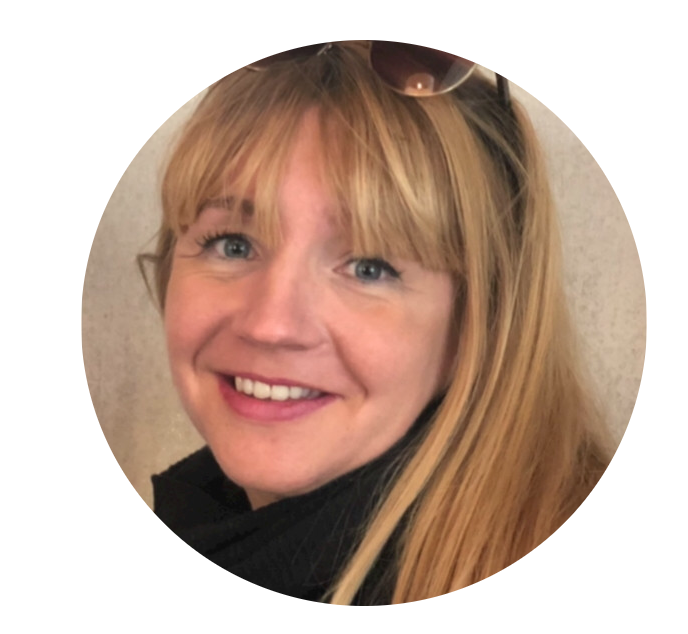 I have worked closely with Sarah over the last few months as she delivered an absolutely incredible online social media course for my lease and tenanted pubs.  The sessions were designed to assist the pubs to target the correct demographic based on their individual trading style.  The pub operators were all at different levels in relation to their understanding of the platforms prior to the training and Sarah was very accommodating and patient with all of the attendees.  I can't recommend Wildly Social enough.