How team training helped Metro Production Group save time and produce a revised content strategy for their social media channels.
Metro Production Group is one of the UK's leading creative production companies and we have over 30 years of experience in delivering authentic, dynamic, and inspiring events
Metro Production Group's attempts at developing a cohesive strategy that would improve our brand visibility across the various social media channels had floundered, and they knew that it would be beneficial to engage an external digital strategist to challenge their thinking. They could see that there were real benefits of using social media for their business and that their competitors were making use of social media and didn't want to be left behind.
I developed a bespoke interactive training session for the team. I took time to understand their brand and sector to ensure that they made the most of my expertise. We concentrated on improving their current social media strategy and I facilitated a brainstorm session to arm them with lots of content ideas to take forward. 
During the session we were able to create space to rethink their social media and content strategy. I was able to challenge their thinking and enabled them to discuss innovative solutions to their approach. They also wanted to understand how they could use Instagram to reach a younger demographic of event managers. We discussed how the platform works and the features of the platform including posts, stories and Lives.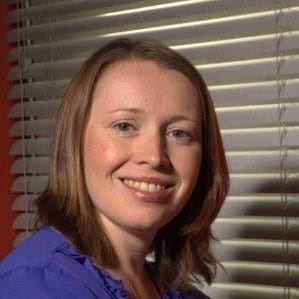 'I engaged Sarah to facilitate a social media workshop for our events production business. Our attempts at developing a cohesive strategy that would improve our brand visibility across the various social media channels had floundered, and I thought it would be beneficial to engage an external digital strategist to challenge our thinking. Sarah did an excellent job at helping us to focus on our target audience establishing a clear direction on which channels we should use and how we could use them more effectively. She also helped us create a pragmatic plan for creating engaging content that could be managed without a huge investment in time and budget. I have no hesitation in recommending Sarah@Wildly Social for anyone who needs help in establishing a more effective digital strategy.'
Liz Rice, Business Development Director, Metro Production Group