How a two week social media campaign helped Lodge Farm hit their target of visitors to their open day.
Lodge Farm is a wedding venue nestled in the countryside. It attracts couples that are keen to get married in a country setting. The reception takes place in a beautiful marquee in the grounds.
Maria the owner of Lodge Farm had been posting sporadically on the businesses social media channels. She did not have a strategy and did not know which platforms to use and how to make best use of the platforms. Maria had an open day booked in the calendar and know that she wanted to start to use social media more effectively to drive brand awareness and attract couples to the open day. She just didn't know where to start.
The first part of the plan was to complete a full audit of the Lodge Farm's presence on social media. I then crafted a 2 week strategy for Maria to start her off in the right direction. We used a project management tools called Trello to create the campaign. This contained the open day campaign strategy, all of the posts for 2 weeks, captions, images and hashtags. Once the campaign had been developed I then ran a 1:1 session with Maria to ensure that she could execute it herself. I was also available on call for her to ask for help during the 2 week period.
Lodge Farm had a very successful open day and Maria now feels confident in how to use social media, especially Instagram for the wedding business.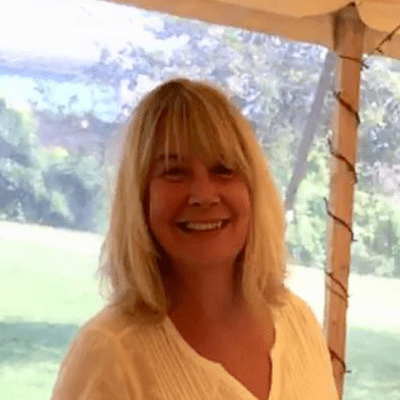 'I called on Sarah from Wildly Social Media's support during our busy summer season earlier this year. The date of an important event at the farm was fast approaching and I knew I wasn't making the most of social media to promote the event. Social Media has always been a 'black art' to me and I found myself floundering using the odd post in an ad hoc and rather chaotic way! No wonder I wasn't seeing any meaningful engagement.
Sarah was not only hugely knowledgeable but was also able to communicate the necessary basics in a way that I could understand and absorb. She was extremely patient and left me with a succinct campaign plan that with her support I was able to execute myself.
I am now able to plan my content, have an understanding of the framework of stories and have benefited from Sarah's tips for proactively using social media to promote my business. 
I would have no hesitation in recommending Sarah for any SME business that needs a helping hand.'
Maria